Yoga Salon is a state-of-the art yoga studio, centrally located in district De Pijp, Amsterdam. We offer Jivamukti Yoga, Indian classical concerts/workshops and delicious plant-based (vegan) cooking classes.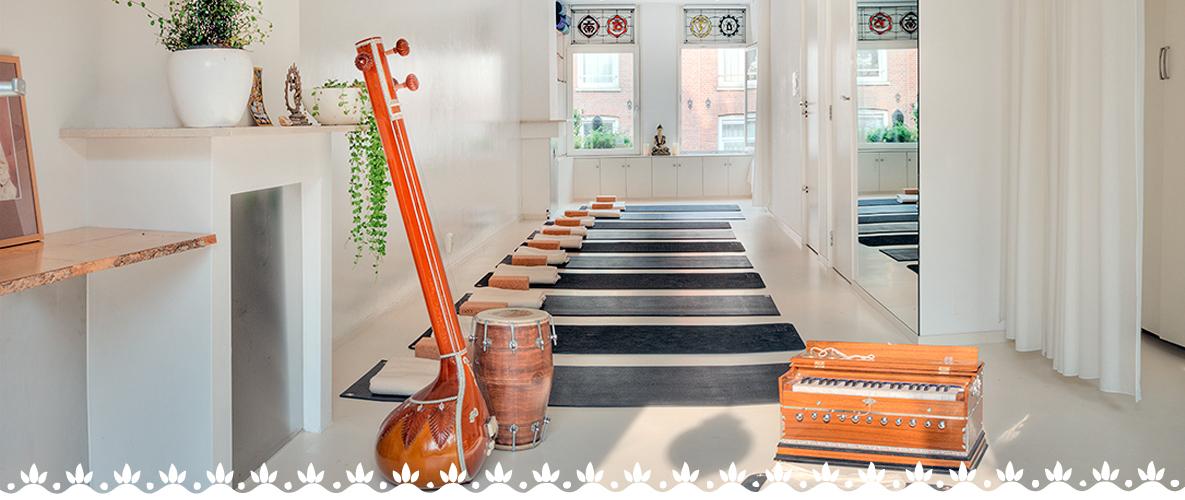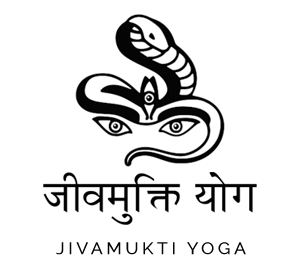 We teach Jivamukti Yoga, a physically-challenging style of Vinyasa yoga which also emphasizes the intellectual and spiritual aspects of yoga, including the study of yogic texts, chanting and meditation.
UPCOMING EVENTS
Weekly singing classes with Lilian van Dam.
Every Tuesday 7.00 pm – 9.00 pm
Open singing classes with Lilian van Dam from 7.00 – 9.00 PM. (€12)
In the 1st hour we sing scales coming from the Indian classical tradition (Ragas). The singing will be accompanied by the sounds of the tanpura (Indian string instrument which produces a drone). This is meditative practice which will increase your musicality and heighten your awareness.
The 2nd hour will be used for studying and singing fixed Indian classical compositions.
Both classes are accessible and interesting for both beginners and more experienced singers and can be taken together or separately.
Please use the contact page to let us know you're interested. We look forward to practice this delicate ancient art together!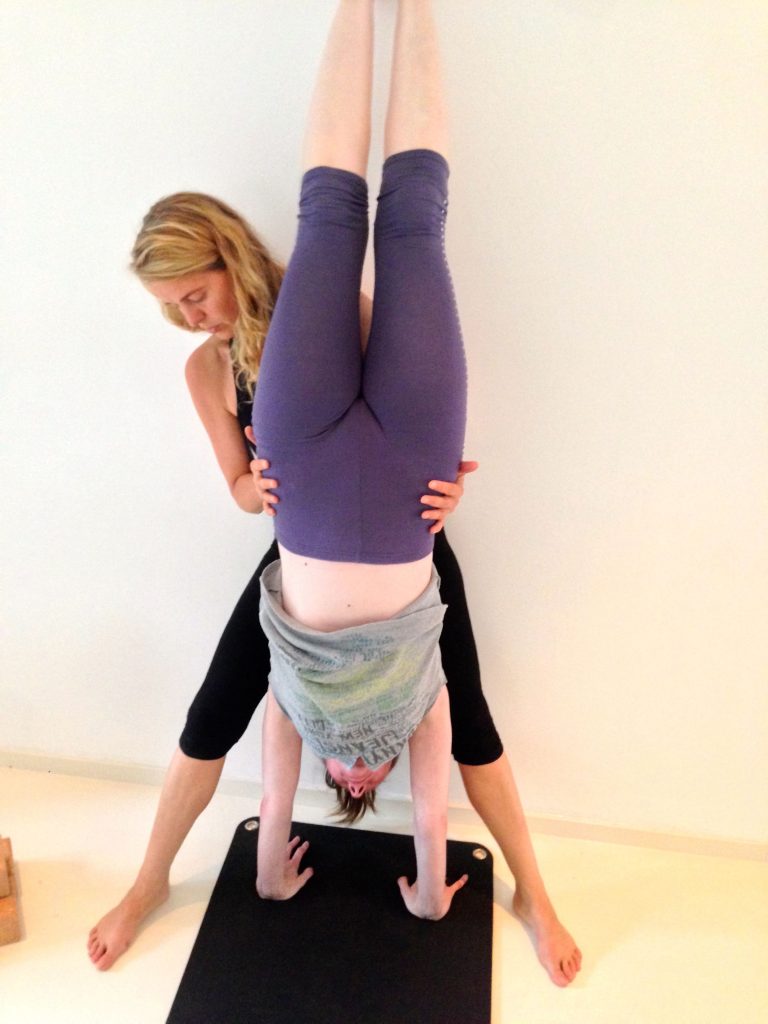 Private Yoga
Private yoga lessons will give you the fundamentals of yoga, without the stress or intimidation often experienced by beginners. Within a few sessions you will have the foundation to feel comfortable in a group environment.
Experienced yoga practitioners who want to take their practice to the next level can also greatly benefit from private yoga lessons.
You can book a private class for yourself or create you're own private group (up to 4 persons). Please contact us to schedule a session with one of our experienced and certificated teachers (yin, hatha, vinyasa, ashtanga Yoga). Or call 06-49126884 (Lilian) to discuss the different options available.
Prices:
60 minutes €65,00
90 minutes €85,00