Plant-Based Cooking Workshops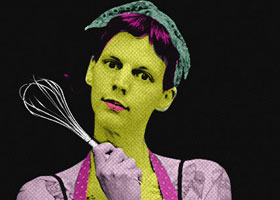 VEGAN REVOLUTION: talk, tunes & taste
Saturday 9 May 2015, 3:30 pm – 7:30 pm
With Karo Tak.
RISE CLAN & THE VEGANATOR PRESENT:
VEGAN REVOLUTION: talk, tunes & taste
COST: € 40,-
Dutch/Australian Vegan Cook & Activist Karo Tak & Portuguese Vegan Hip Hop Artist & Activist Miguel Sarzedas (GAEA) will take you on an incredible journey you will never forget. This 3 in 1 workshop truly is a hell of an interactive experience not to be missed!
With: WALK THE TALK: how to become a radical shape-shifter in a few simple steps. Miguel and Karo will share a few inspiring stories & talk intimately and deeply about their work as activists with a focus on animal rights, sober & conscious living & veganism.
LIVE VEGAN HIP HOP TUNES
& GLOBAL TASTE: AN INTERNATIONAL VEGAN COOKING WORKSHOP: creating dishes from around the globe! Karo will take us all on a trip around the world and share her wide knowledge on vegan cuisine, which will end in a lovely 3-course meal in a lovely, intimate setting at the Yoga Salon.
PLUS: Karo's Vegan Cookbook: ICH BIN EIN VEGANER & Rise Clan: vegan clothing & accessories will be available after the workshop.
BOOK NOW! LIMITED SPACES AVAILABLE!
Reserve your space by writing Karo an email (karo@karotak.com) or book right here.
Sign up now!
For more info check: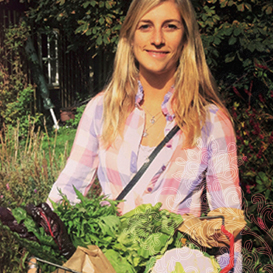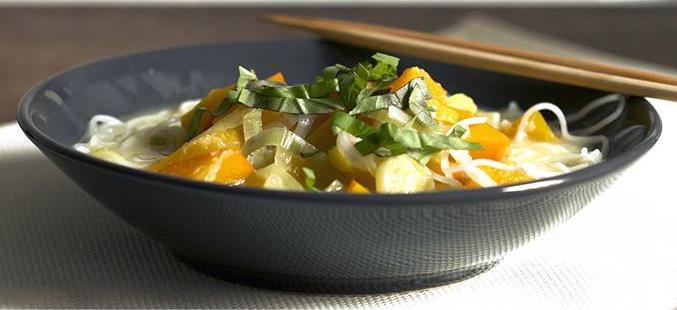 Cooking for Stress Reduction
Saturday 24 January 2015, 13:30-18:30 hrs
With Mirella Saraswati.

This cooking class is all about using food to manage stress. We will use Ayurvedic principles as well as modern nutritional theories on how our bodies respond to certain foods and therefore can impact how we feel.
Basically, we will be cooking healthy comfort food!
We will be using an entirely plant-based ingredient list, free of any animal products but also free of sugar & wheat. My aim is to teach you easy to prepare, nourishing recipes that help to center and ground you.
This is a hands-on workshop in which you will have the chance to prepare the recipes yourself. After everything is done we will sit down and enjoy the meal together. The menu will consist of soups, starters, mains and desserts.
Price: €55, includes the workshop (small group), food & drinks, recipe booklet to take home.
Sign up now!